TOWNSCAPE's professional planning staff has diverse experiences and skills, with special knowledge on land planning, site planning, GIS analysis and mapping, biology / ecology, natural resource management and local culture.
Katie Franklin
Environmental/Community Planner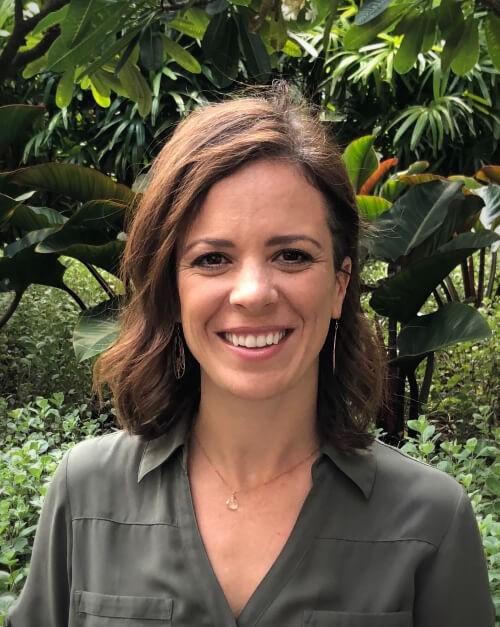 Katie's interest and experience are in fields related to natural and cultural resources management and sustainable community planning. She has contributed to a variety projects at TOWNSCAPE, including watershed management plans, resources management plans, conservation easements, GIS analysis and mapping projects, and environmental assessments. Recent projects include the Primary Urban Center Watershed Management Plan and the Kaiaka Bay Watershed-Based Plan. Katie grew up in eastern Oregon and received a Bachelor of Arts degree in Biology from Lewis and Clark College in Portland, Oregon. She later attended the University of Hawaiʻi at Mānoa and received a Master of Science degree in Natural Resources and Environmental Management and a certificate in Planning Studies from the Department of Urban and Regional Planning. Katie came to TOWNSCAPE with years of field work experience in managing and protecting some of Hawaiʻi's rarest plants and animals. She continues to apply her experience and enthusiasm for managing Hawaiʻi's unique natural and cultural resources to her planning projects at TOWNSCAPE. Katie has been with TOWNSCAPE since 2015.